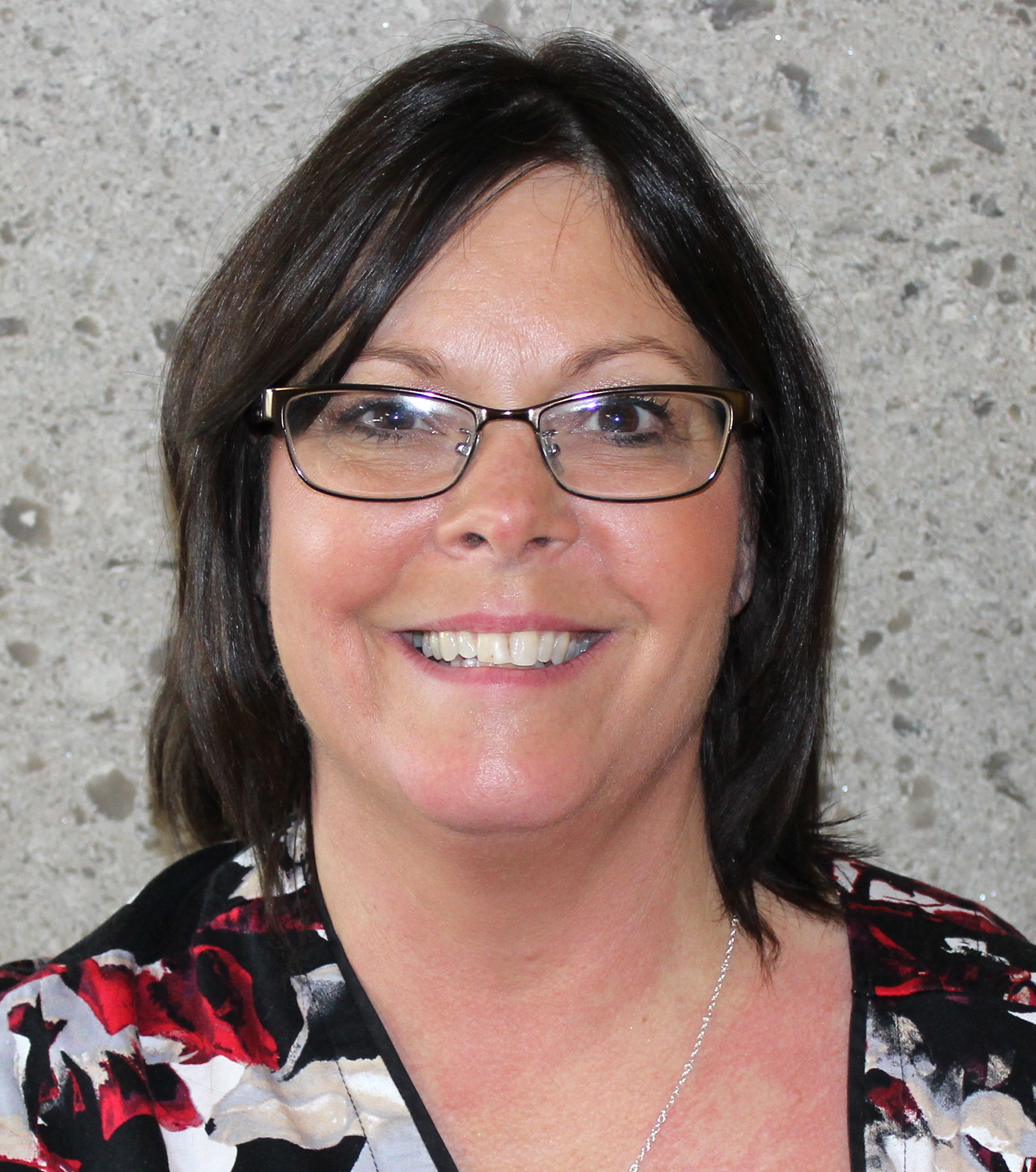 Lora Stephens, RN, 3 North medical oncology unit, Blessing Hospital, received the DAISY Award for April 2016. 
The international DAISY Award program provides a way for patients or their family members, visitors, doctors, hospital staff members and volunteers to recognize the extraordinary care provided by nurses.
Stephens was nominated by a coworker, Daniella Altomare, CNA, for the work she did to organize a family Christmas party in December 2015, in the room of a patient who had been diagnosed with terminal cancer with the prognosis she would pass before Christmas Day.
"It was beautiful and, with everything in place, the room really sparkled with Christmas cheer. The patient perked up and really got to enjoy her last Christmas with her family, not even feeling as if she was in the hospital at the moment," Altomare wrote in her nomination.
"In those moments the true meaning of Christmas had come to life, all because one nurse took the time out of her busy schedule to make a difference," she concluded.
Stephens received a certificate, DAISY Award recipient pin, hand-carved stone sculpture entitled, "A Healer's Touch", sculpted in Africa specifically for DAISY Award recipients, a DAISY Award banner to display in her department, a cake and cinnamon rolls to share with her coworkers.
DAISY stands for "Diseases Attacking the Immune System." The family a 33-year old man who died of an immune system disorder began the program in 1999 to honor his memory by recognizing extraordinary nurses everywhere who make a difference in the lives of people by the work they do every day.  There are more than 1,900 healthcare providers worldwide who participate in the DAISY Award program.